Wall Street has always been a fascinating subject for filmmakers, and over the years, there have been many movies that have explored the topics of money, power, and greed. From classic dramas to today's thrillers, these films have captivated audiences with gripping stories and unique characters. In this post, I'll be counting down the 13 best Wall Street movies by highlighting the films that have defined the genre and left a lasting impression on audiences around the globe.
1. Margin Call (2011)
Set in the early stages of the 2008 financial crisis, Margin Call tells the inside story of a large investment bank that must mitigate a large, unforeseen risk in their portfolio. Featuring a star-studded cast including: Jeremy Irons, Kevin Spacey, Demi Moore, and Stanley Tucci, this film has some of the best performances in Wall Street movie history. If you enjoy incredible lines, unforgettable acting, and a dedication to realism, then this is the Wall Street film for you.
2. Wall Street (1987)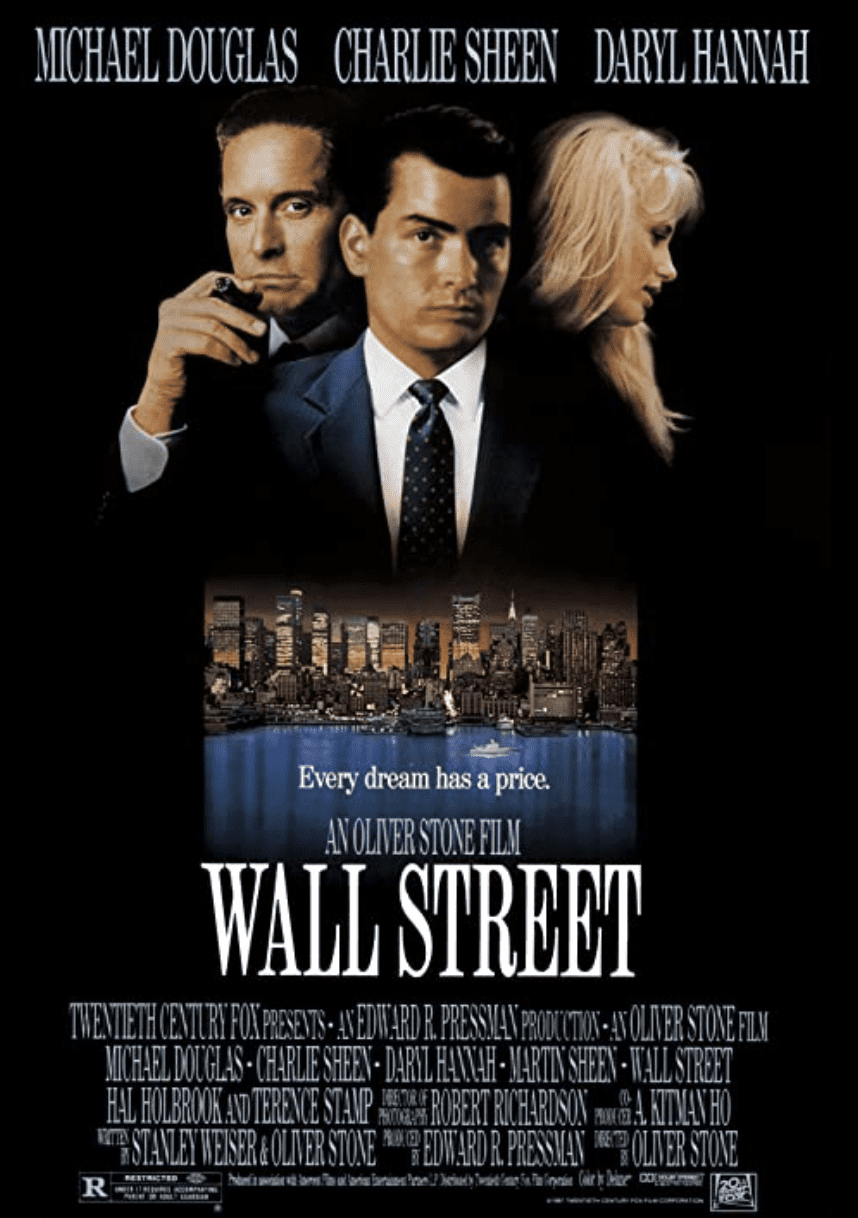 This is the classic film that started it all. Starring Michael Douglas, Charlie Sheen, and Daryl Hannah, the movie follows the story of Bud Fox (Sheen), a young, ambitious stockbroker who is determined to make a name for himself on Wall Street. In an effort to get ahead, Bud begins to work with Gordon Gekko (Douglas), a ruthless and powerful corporate raider, and ends up getting dragged into Gekko's illegal activities. Filled with some of the best quotes in Wall Street…